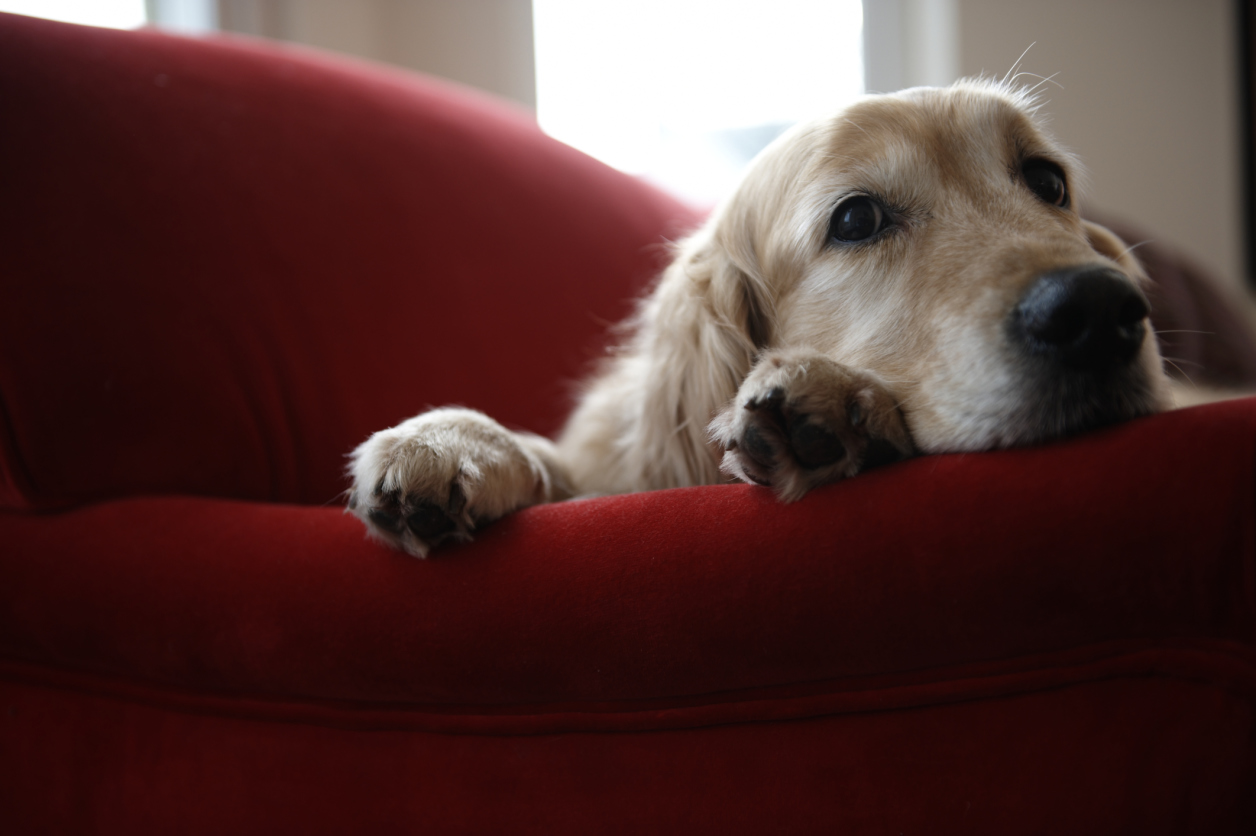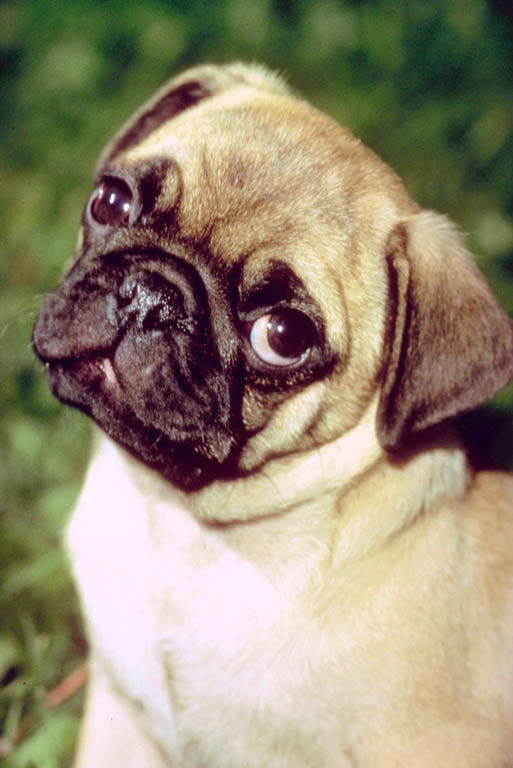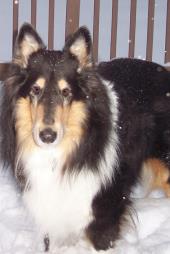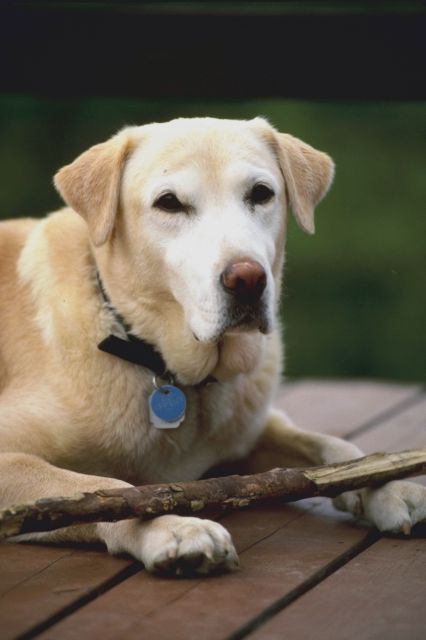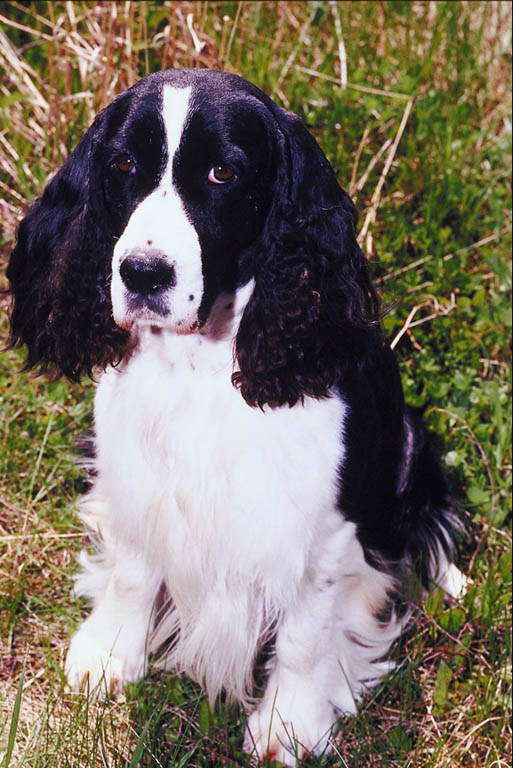 (440) 255-3500

1890 Mentor Avenue

Painesville Twp. OH 44077

   HOME                                                                                 Training & Education for Dog Enthusiasts...Can You Dig It?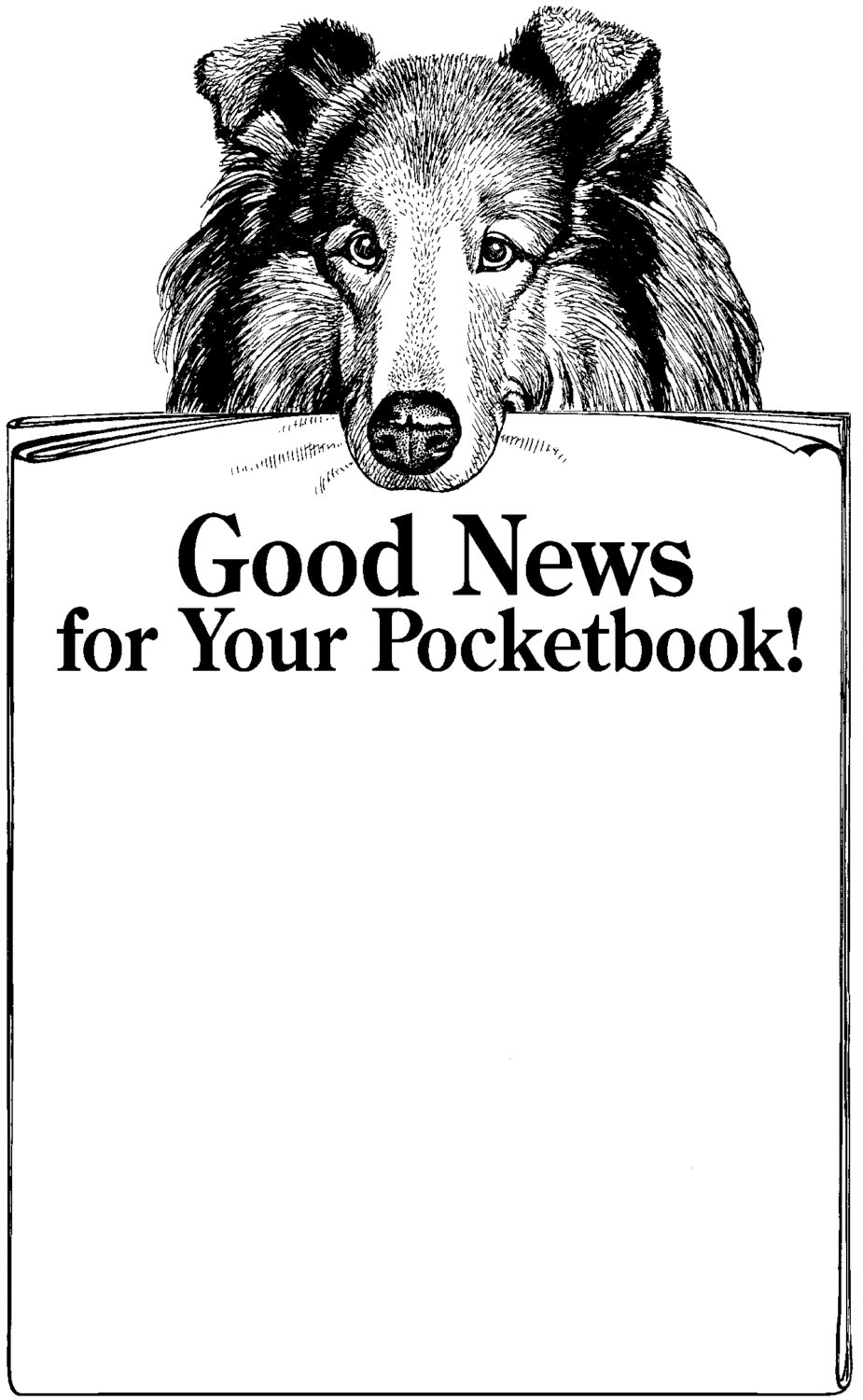 Holiday Manners Short Course

Learn Tips & Techniques to get through the holidays!  Click
HERE
for Info
*New*

Don't want to skip agility during December?  We have a 4 week 90 minute Intermediate class limited to 6 students.  First week is Wed. Dec. 7th   6-7:30pm

Last 3 weeks are Thursdays Dec. 15-29

6-7:30pm

New Students Click on the Training Topic on the Menu to Register.

Current Students click HERE to Login
We offer dog and human friendly training that meets the needs of family pet owners as well as performance-minded students.

Our professional instructors are dedicated to training well-mannered, lovable family pets and therapy dogs as well as dogs that may eventually show in competitions.

If you have a new puppy or adult dog, our Positive Puppy and Foundations classes are the path to good manners and a great relationship with your pet.

Do you think your dog has what it takes to be a Therapy Dog?  Join our
Therapy Dog Workshop
and learn about this rewarding activity.  We also offer training and testing to certify your team.
Interested in Performance classes?  We offer Agility, Competition Obedience and Rally for more advanced students who seek to improve their skills and/or compete in AKC, USDAA, Cynosport, C-WAGS and other venues.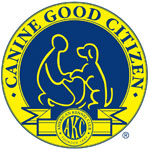 Therapy Dog

Certification

Center

Classes are limited to domestic dogs: no Wolf-hybrids please.

Owners must be able to control dogs in a group setting in order to attend classes.  If your dog is reactive or aggressive (ie, lunges, barks viciously, growls or snaps at other dogs) they will be transferred to private training.

Registration for December & January Classes is Open Now!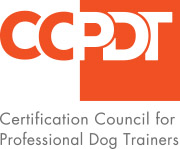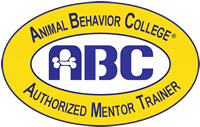 Copyright  2016 Digging Dogs Training Center, Inc.  All rights reserved.