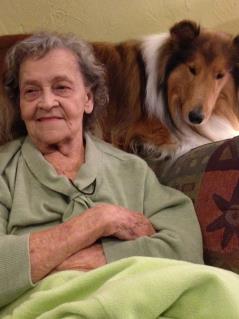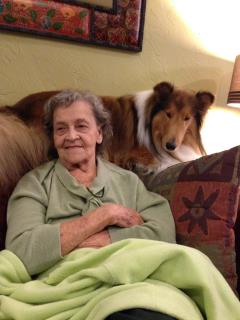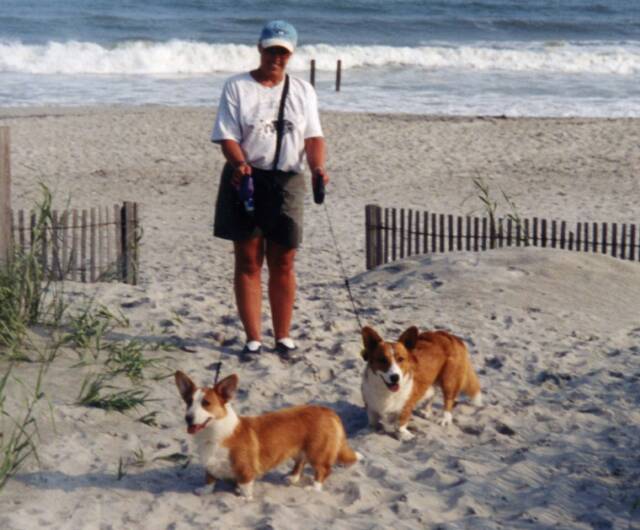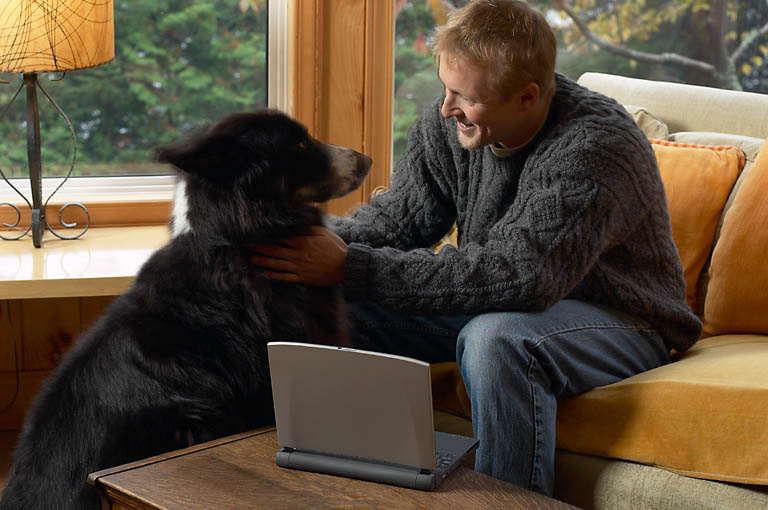 (440) 255-3500

1890 Mentor Ave.

Painesville Twp. OH 44077

THERAPY DOG WORKSHOP q CLASSES q CERTIFICATION

Skills for Therapy Dogs Class

This 4 week class is an introduction to skills needed to pursue Therapy Dog Certification.  Basic obedience skills will be reviewed as well as introduction to equipment such as wheelchairs, walkers and so forth.

We will also define expectations for working as a therapy team.  By the end of the 4 week session, you will have a good understanding if you and your dog are a good fit for Therapy work.   Prerequisite - completion of our Obedience Foundations 2 class or equivalent level training.   $100.00

Therapy Dog Preparation Workshop. Prerequisite - AKC Community Canine Certificate (Our Foundations 4 Class) or equivalent level of training.The Workshop consists of two 2-hour sessions plus a two-hour test period.

The Therapy Dog Workshops will briefly review the obedience skills needed to pass the TDI test, but it is assumed that your dog already has the following skills:

Group Sit Stay in a line of dogs (on leash)

Group  Down Stay in a line of dogs (on leash)

Recall at same time as two other dogs (on 20 foot long lines)

Meet and greet with other friendly dogs (no lunging)

Sit or stand quietly for petting and brushing - examination of all 4 paws and ears

Walk in a crowd of dogs and people on a loose leash

Leave- it walk over food and ignore food offered by a stranger

Sit and wait before going through a door

All of these skills should be able to be performed near other dogs.

The Therapy Workshops will cover:

Sanitation & hygiene for visits

Characteristics of a good Therapy Dog

Explanation of types of Therapy Work

Introduction of medical devices to your dog, including walkers, wheelchairs, canes & crutches

Practice simulated visits using staff

Presentation by a local healthcare facility Representative

Upon completion of both Workshops, attendees will take the Therapy Dogs International Test at Digging Dogs,  Dogs must be at least one year of age at the time of the test.  Click for test requirements:
TEST
     $155.00
Certification Test Only

For teams that already have the required level of training to take the test.  $30.

Note for Dog Owners: You must be able to control your pet in a classroom situation in order to attend our classes. .

Our next workshop will be in Fall 2018 the date will be listed when available.

Click on the Class Name in the box below to Register and Pay Online via Credit Card.

Cash, Check & Credit Card Payments/Registration can also be made in person at PetWorks

8790 Munson Rd. Mentor, 44060.

(approximately 4 miles west of Digging Dogs at the corner of Tyler & Hopkins.)

PetWorks Office Hours: Monday-Friday 6:45am-7:00pm

Copyright  2018 Digging Dogs Training Center, Inc.  All rights reserved.