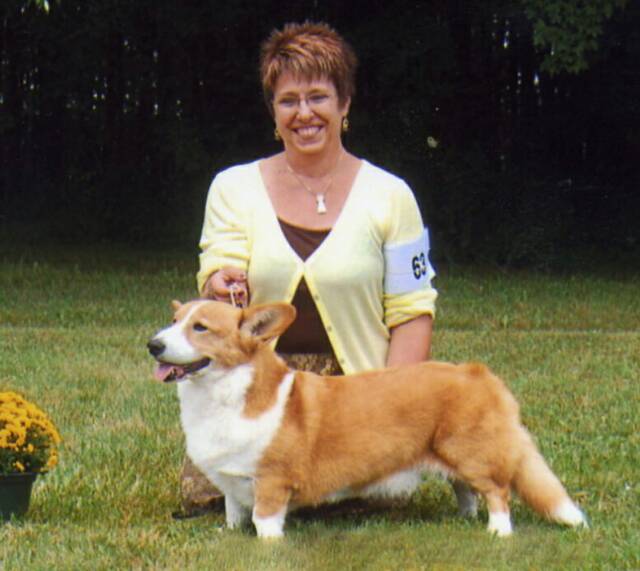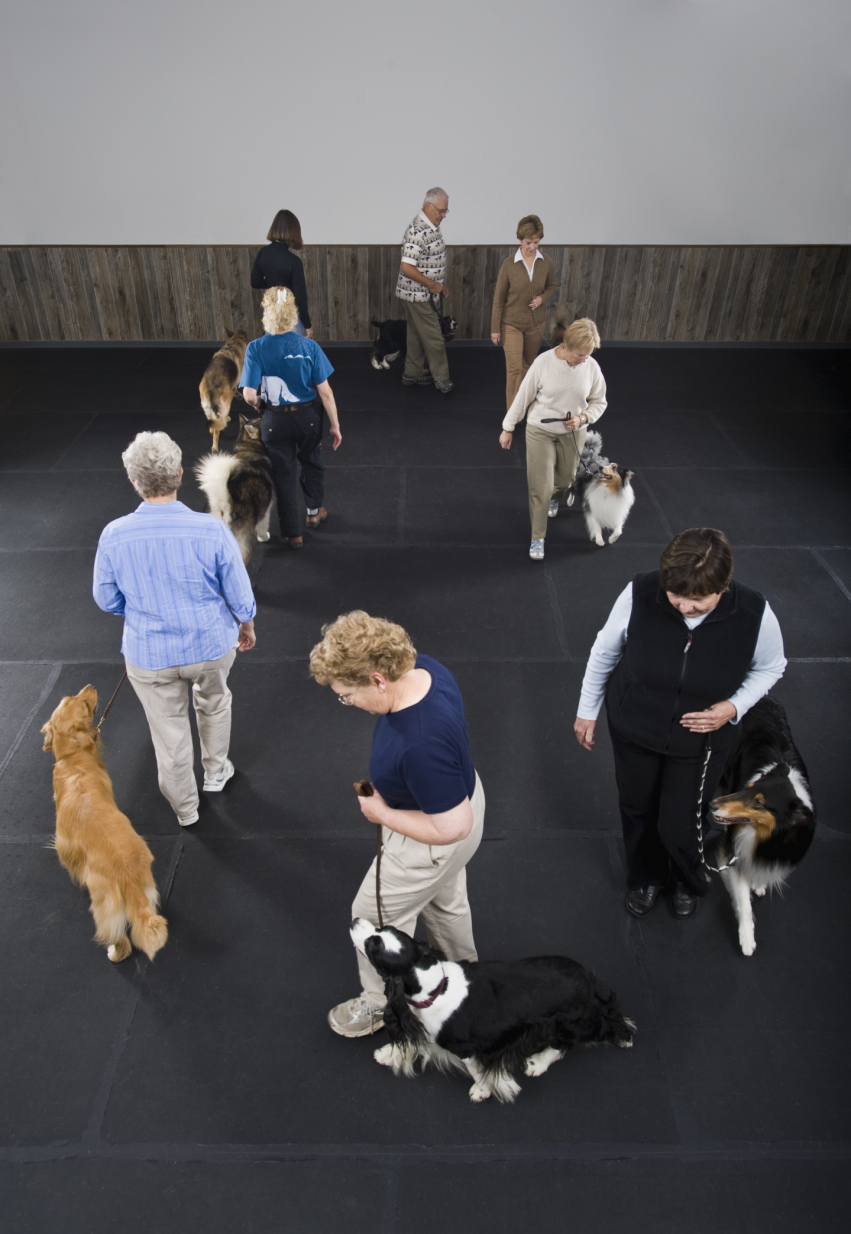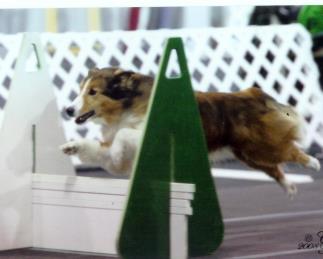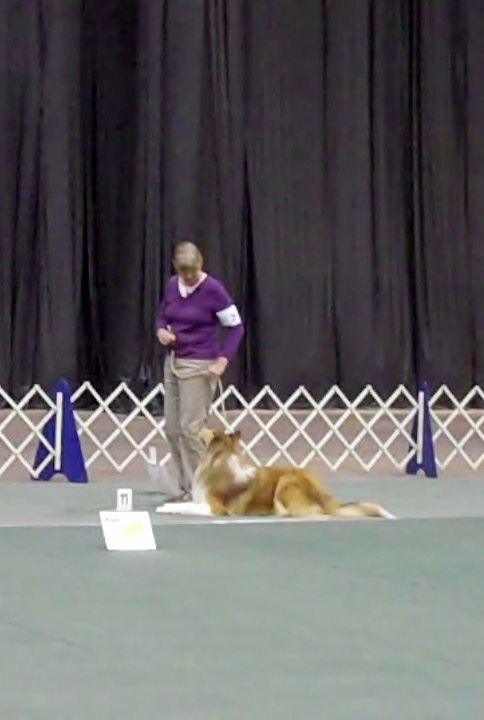 (440) 255-3500

1890 Mentor Ave.

Painesville Twp. OH 44077

RALLY & SPECIALTY CLASSES

Intro to Rally

Do you have basic obedience skills and want to try a fun team sport?  Learn how to participate in Rally Obedience! Dogs should know how to sit, down, and walk on a loose leash.   Have a fun time navigating a Rally course that changes each week and learn new skills.   $115.00

Rally

Rally is a sport in which handler & dog teams navigate a course of stations, each requiring a specific skill.  Unlimited communication between dog and handler is allowed, and the emphasis is upon FUN!  A great way to practice obedience skills and also an ideal first venue to compete in. We will cover AKC, World Cynosport & C-WAGS Rally skills.     $115.00

Novice Tricks

Join our NEW Novice Tricks Class and earn the new AKC Tricks Title! Have fun with your dog while learning new skills.  This class will include 10 tricks from the list of approved Novice Tricks  :If you wish to have the AKC title, your dog must be registered with AKC either as a purebred, PAL (Purebred Alternative Listing), or Canine Partners Program.  Dogs with a CGC on record only need to perform 5 tricks for the title; non-CGC need to perform 10 tricks.  $105 for 5 weeks.

Intro to NoseWork

Have you heard about nosework & scent work and would like to explore this fun sport with your dog?  This class will learn the basics of nosework and practice this team-building sport.Let your dog be a dog and follow his nose!   Due to the nature of the class, space is limited to only 6 students.   Your dog must be comfortable being crated for short periods of time.  $125 for 6 weeks.

Holiday Manners

A 2 week short course that will help with jumping, mouthing, greetings and other self-control issues that will help you navigate the holidays - a good time for all!  $50.00

Loose Leash Walking

Does your dog pull and drag you while on leash?   Join this short course and learn how to have your dog focus upon you while walking on leash.  Our professional techniques will have your pooch staying with you and provide you with a skills that will last a lifetime.   $75.00

Really Reliable Recall

Join this 3-week session and learn the insider's methods for reliable recall for your dog.  Learn positive methods that performance people use to motivate their dogs in the ring as well as in the backyard.

You will learn how to overcome past undesirable behaviors and add new techniques to put you on the path to having a dog that comes when called. This short course emphasizes fun and making the pet handler the focus for the pet.  This class is suitable for dogs of all ages. $75.00

Classes are 1 hour per week for 6 weeks, unless noted.

Average class size is 8 dog/handler teams.

Have  a Favorite Instructor?  Call for Instructor Schedules.

REGISTER & PAY ONLINE

by clicking on the class name in the box below.

Click on the Class Name in the box below (scroll down for additional classes)

Cash, Check & Credit Card Payments/Registration can also be made in person at PetWorks

8790 Munson Rd. Mentor, 44060.

(approximately 4 miles west of Digging Dogs at the corner of Tyler & Hopkins.)

PetWorks Office Hours are M-F 6:45am-7:00pm

Classes are limited to domestic dogs: no Wolf-hybrids or Wolf Dogs please.

Owners must be able to control dogs in a classroom situation in order to attend classes.  If your dog is reactive or aggressive (ie, lunges, barks viciously, growls or snaps at other dogs on a regular basis) they will be transferred to private training.

Copyright  2018 Digging Dogs Training Center, Inc.  All rights reserved.