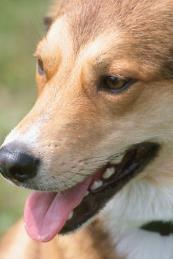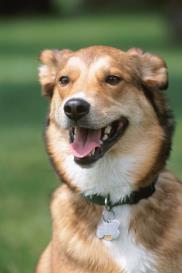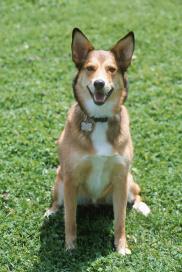 (440) 255-3500

8313 Tyler Blvd., Mentor



                                       Association of Pet Dog Trainers

The Association of Pet Dog Trainers (APDT) is a professional organization of individual trainers who are committed to becoming better trainers through education.  THE APDT Website offers extensive resources to pet owners who are seeking advice on how to select a trainer, or how to train their dog,  A number of the articles for pet owners have been written by PetWorks/Digging Dogs owner Elizabeth Richards.

                                                  Doggy Daycare, Luxury Boarding,                                                         Grooming & In-home Pet Care

Co-owner of the Digging Dogs Training Center, PetWorks offers Training, Luxury Boarding, Off-leash Doggy Daycare, Grooming and In-home Pet Care for Puppies, Dogs, Cats & Birds & other Pets.  PetWorks is located one mile east of the Digging Dogs Training Facility at the intersection of Hopkins Rd. & Tyler Blvd. (440) 255-7387.  An Accredited Better Business Bureau Member with an "A" Rating.  

Watch the PetWorks Video
HERE
for more information.