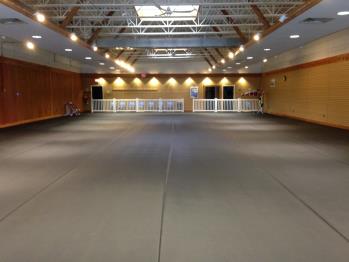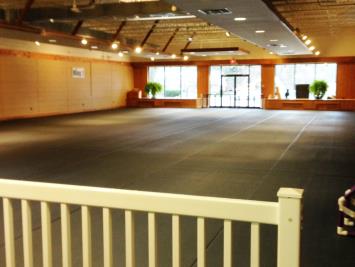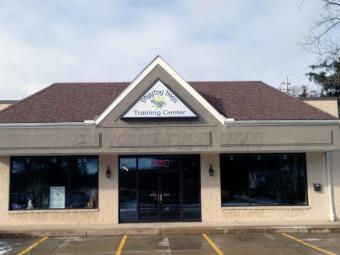 (440) 255-3500

1890 Mentor Ave.

Painesville Twp. OH 44077

Office Hours: Phone calls are answered Monday-Friday 9:00am-7:00pm, Saturday & Sunday 9:00am-5:00pm.

Our buildng is only open when classes are in session.  Please note that instructors unfortunately cannot interrupt classes to answer general questions if you drop in, but are happy to speak with you after class is over or during a break in the class.  We love visitors- stop in and watch a class!

If you would like information regarding our training classes please give us a call or email and we'd be happy to chat with you! We also can arrange for facility tours and class audits by appointment.

1890 Mentor Ave.

Painesville Twp., OH 44077

Phone: (440) 255-3500

Find Us

Our complex is located just east of Target on the Mentor/Painesville Twp. line.  We are in the same building as Compadres Mexican Restaurant.

There is parking in front for visitors without dogs.  Students and visitors with dogs should park in the rear of the building.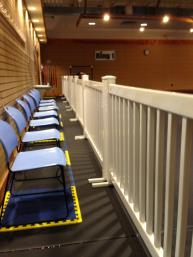 Visitor's seating, Ring 1.

Copyright  2016 Digging Dogs Training Center, Inc.  All rights reserved.