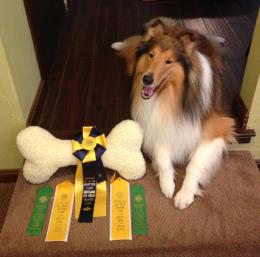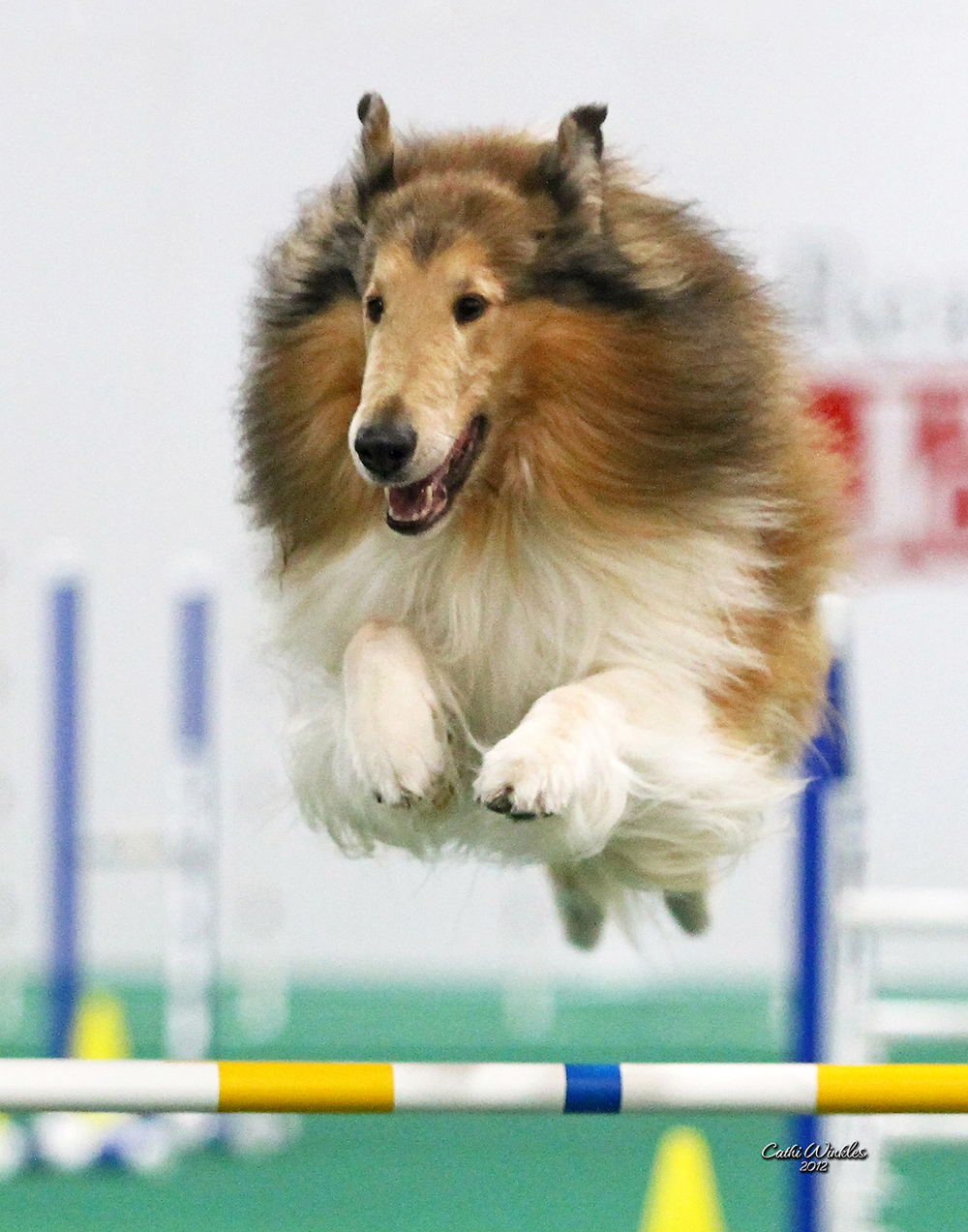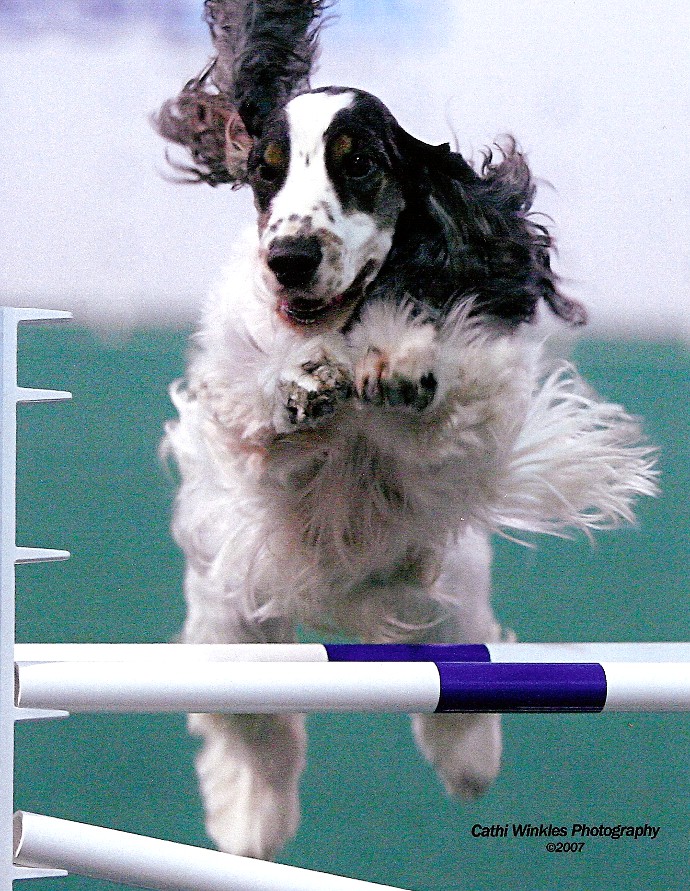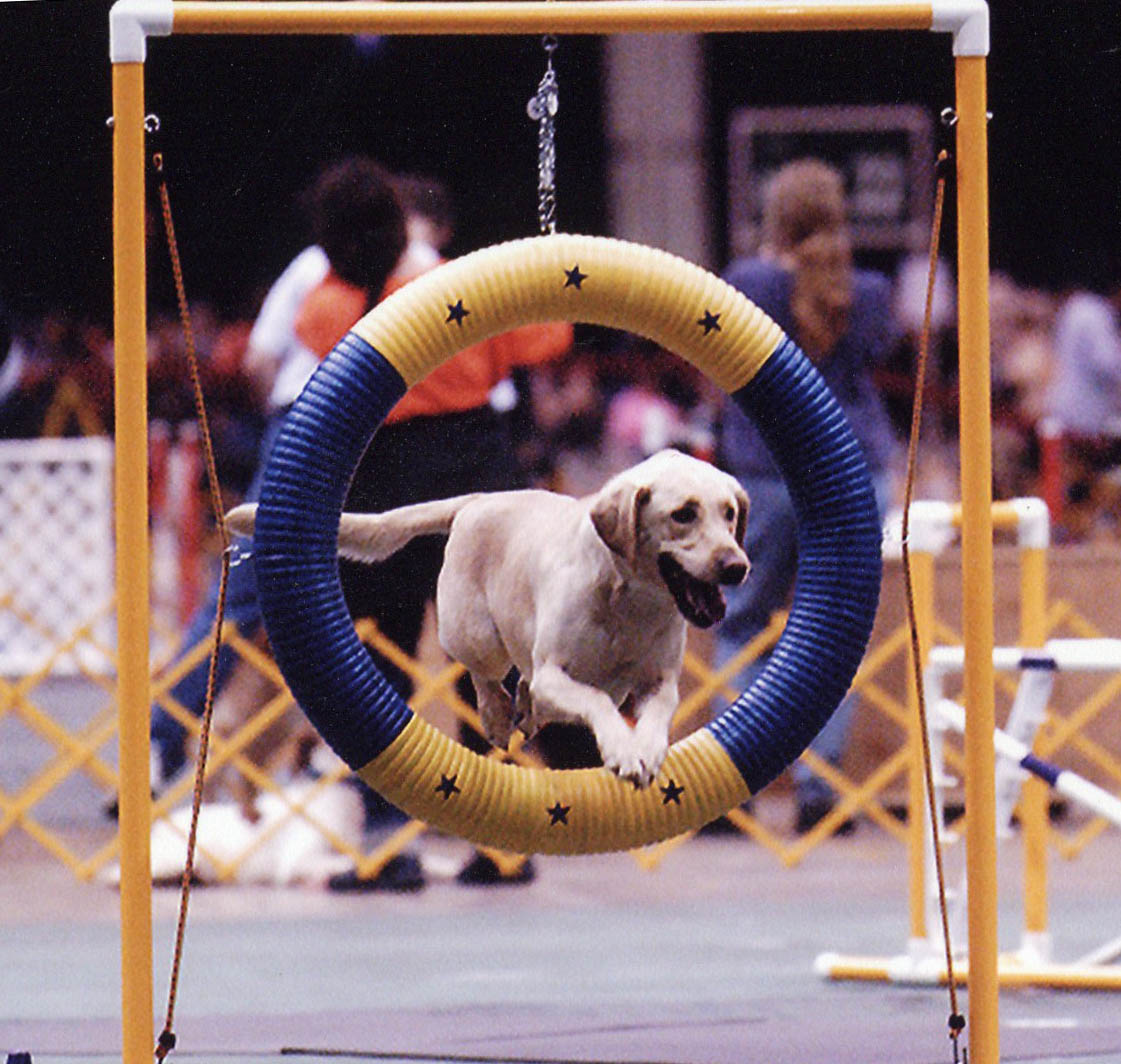 (440) 255-3500

1890 Mentor Ave.

Painesville Twp. OH 44077

Classes are 1 hour per week for 6 weeks, unless noted.

Average class size is 7 dog/handler teams.

Have  a Favorite Instructor?  Call for Instructor Schedules.

Intro to Agility: Prerequisites:  Instructor permission.  Dogs must be 9 months of age or older and be able to sit, stay, down, come when called off leash with other dogs nearby. Dogs must be able to work off-leash with other dogs in attendance. Learn start line stays with distractions, gradually adding distance.  Call to heel, Introduction to Crosses (front, rear & blind), Introduce Tunnel & Chute, One Jump work and Jump Grids. Balance Work (wobble board, rocker board, ladder), Plank work, Table, A-frame, Dogwalk, Teeter at low height.  Most students stay at this level for 2-6 sessions.  $115.00

Beginning Agility: Prerequisite - Intro to Agility and experience on full-height equipment AND Instructor Permission. Whether you are interested in agility for competition or simple fun with your dog, this foundation class will help you get off to a great start.  Class emphasis is on building strong foundation skills including safe and reliable contact performance (we teach 2 on, 2 off),  weave poles (using 2x2 method), turning and side changes (FC, RC, BC), correct cuing, sequence recognition and basic handling using mini courses.  Our goal is to build teams comfortable with all equipment that are ready to progress onto more advanced coursework.  This class is progressive in nature.  Required skills:  solid basic obedience skills (recall, sit, down, stay) and ability to work off leash in the presence of other dogs.  $115.00

Intermediate Agility: Prerequisite - Beginning Agility and experience on full-height equipment AND Instructor Permission. Practice flatwork, crosses and  sequences on full-height AKC regulation obstacles.  Practice increasingly complicated sequences. Analyze courses for competition. Build on prior skills learned in Beginning Agility. For those ready to show/already showing in Novice and/or Open. $115.00

Advanced Agility: Prerequisite - proficiency in all obstacles and actively showing in Open or beyond or have comparable skills AND Instructor Permission. We will continue to work on contact and jumping skills via specific drills. Introduction to distance work and refinement of cues while on the move.  Analyze & practice increasingly complicated sequences for competition. Build on prior skills learned in Intermediate Agility.  $115.00

Excellent/Masters Agility: Prerequisite - Actively showing in Excellent or Masters AND Instructor Permission.  ALWAYS A WAITING LIST FOR THIS CLASS- CALL TO BE ADDED.  $115.00

REGISTER & PAY ONLINE

by clicking on the class name in the box below.

Click on the Class Name in the box below (scroll down for additional classes)

Cash, Check & Credit Card Payments/Registration can be also made in person at PetWorks

8790 Munson Rd. Mentor, 44060.

(approximately 4 miles west of Digging Dogs at the corner of Tyler & Hopkins.)

PetWorks Office Hours are M-F 6:45am-7:00pm

Classes are limited to domestic dogs: no Wolf-hybrids please.

Owners must be able to control dogs in a group setting in order to attend classes.  If your dog is reactive or aggressive (ie, lunges, barks viciously, growls or snaps at other dogs) they will be transferred to private training.

Copyright  2018 Digging Dogs Training Center, Inc.  All rights reserved.